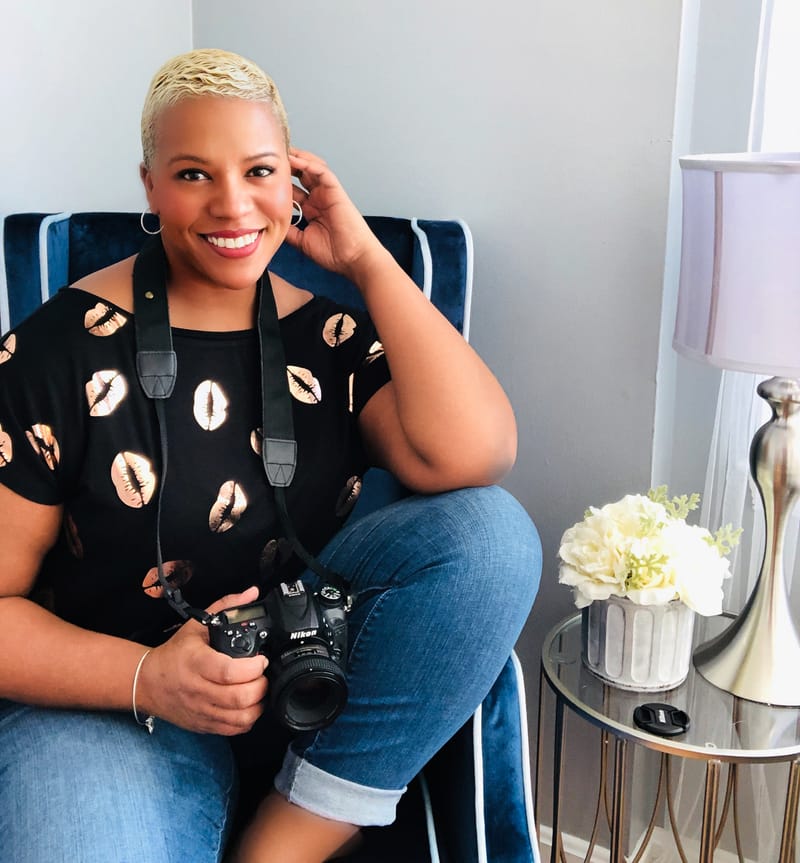 Hey Gorgeous!
My name is Donna and I specialize in taking sultry, intimate pictures of phenomenal women. As a curvy girl who has experienced my fair share of insecurities, I decided I was ready to take the plunge and find a boudoir photographer to take pictures of myself; with the goal of seeing my body in a positive new light. After doing some research I discovered that the pricing in the Washington DC area would make this goal out of reach. Being a hard-working single mum raising children, I didn't have $5000 to book a session and order beautiful keepsakes. I wanted a female photographer who was friendly, service-oriented, and took amazing pictures that didn't require a thousands of dollars to create incredible memories. This simply did not exist. I realized that there was a huge void and I could fill it; I could provide an awesome, high quality and affordable service for hardworking women who deserved to see themselves in a beautiful new way. This is how Donna Lane Photography was born.
Would you believe that many women don't know that boudoir photography exists? Those that do think they could never get boudoir pictures taken because their bodies aren't good enough. I'm here to tell you that you are MORE THAN ENOUGH! I know you see your body every day but you don't stop to take notice of your beautiful round hips, your lovely thighs and your soft skin. These are just some of your best qualities that I'm able to capture from behind my lens.
You have lived, loved, worked, raised children (and/or husbands! lol) and you deserve to do something special for yourself. My experience has shown me that the evolving confidence you feel during our session will linger and have an impact on your life for many moments to come! If you're interested in booking a shoot, please contact me so we can chat or you can book a session directly
right here
on the website.
My goal is to provide a high quality, unforgettable and financially attainable boudoir experiences for deserving women. There will never be a better time to get timeless, beautiful pictures taken than today!