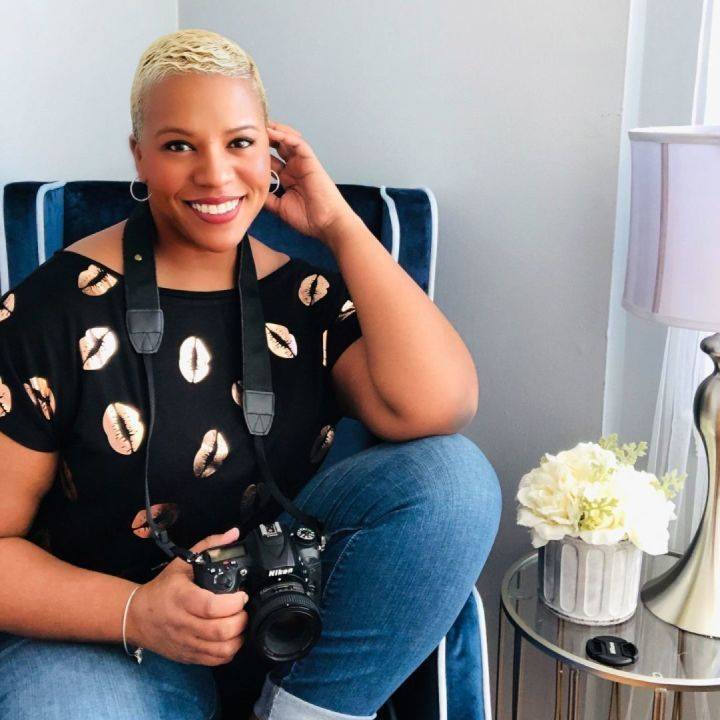 Hey Gorgeous!
My name is Donna and I specialize in taking sultry pictures of beautiful souls. I'm a UK native, Air Force Veteran, mother of 2 fantastic young adults and a champion of women! Would you believe that many people don't know that boudoir photography exists? Those that do think they could never get intimate pictures taken because their bodies aren't good enough. Screw that! You are MORE THAN ENOUGH!
You deserve to do something special for yourself. The evolving confidence you feel during our session will linger and have an impact on your life for many moments to come! If you're interested in booking a shoot, please contact me so we can chat!
Intimate photography sessions for women are $300. These sessions include a consultation, use of my extensive on-site client wardrobe, professional makeup/hair styling and a 2 hour photo shoot. Couples sessions are $450 and I welcome all couples; love is love. You'll also receive refreshments and professional editing. Keepsakes may be ordered separately and they range from $375-$4000. Shoots take place in my Alexandria, VA studio or we can work together "on location"; totally up to you!
I provide a high quality and unforgettable photography experience for deserving souls. There will never be a better time to get timeless, beautiful pictures taken than today!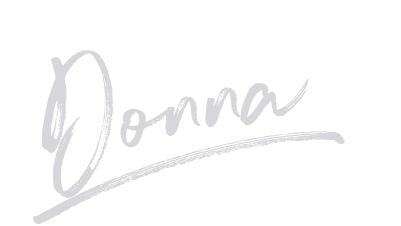 Grab your Cyber Monday Specials HERE! All deals expire at 11:59 PM 12/2/2019.
As Seen In:

Professional Affiliations: