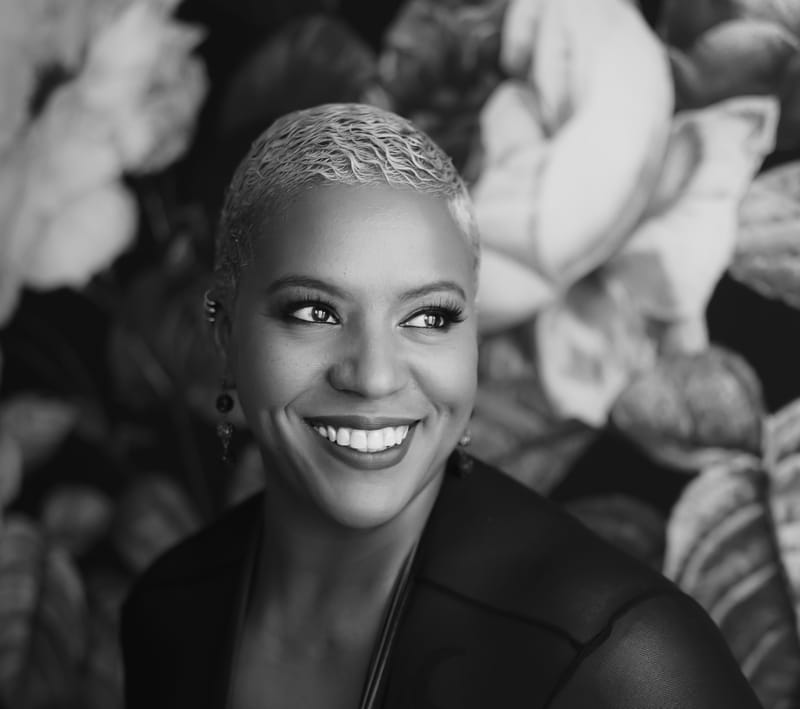 Hey Gorgeous!
My name is Donna and I specialize in taking sultry pictures of beautiful souls. I'm a UK native, Air Force Veteran, mother of 2 fantastic young adults and a champion of women!
When was the last time you looked at a picture and thought "I look unbelievable, I can't believe that's me!!" Well honey, that's where I come in! I'm a "girls girl" and my priority in life is to boost the confidence of women. Why? because you deserve it!
Intimate photography sessions for women are $300. These sessions include a consultation, use of my extensive on-site client wardrobe, professional makeup/hair styling and a 2 hour photo shoot. Couples sessions are $450 and I welcome all couples; love is love. You'll also receive refreshments, pose coaching and professional editing. Keepsakes may be ordered separately and they range from $600-$4000. Shoots take place in my Alexandria, VA studio or we can work together "on location"; totally up to you!
I provide a high quality and unforgettable photography experience for deserving souls. There will never be a better time to get timeless, beautiful pictures taken than today!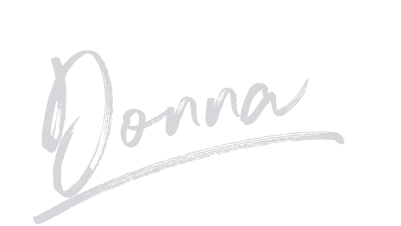 As Seen In: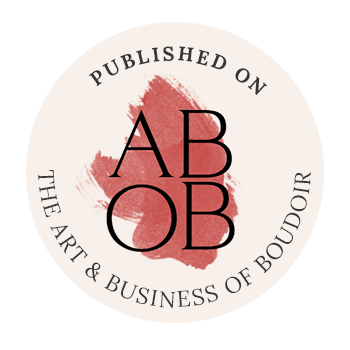 Professional Affiliations: